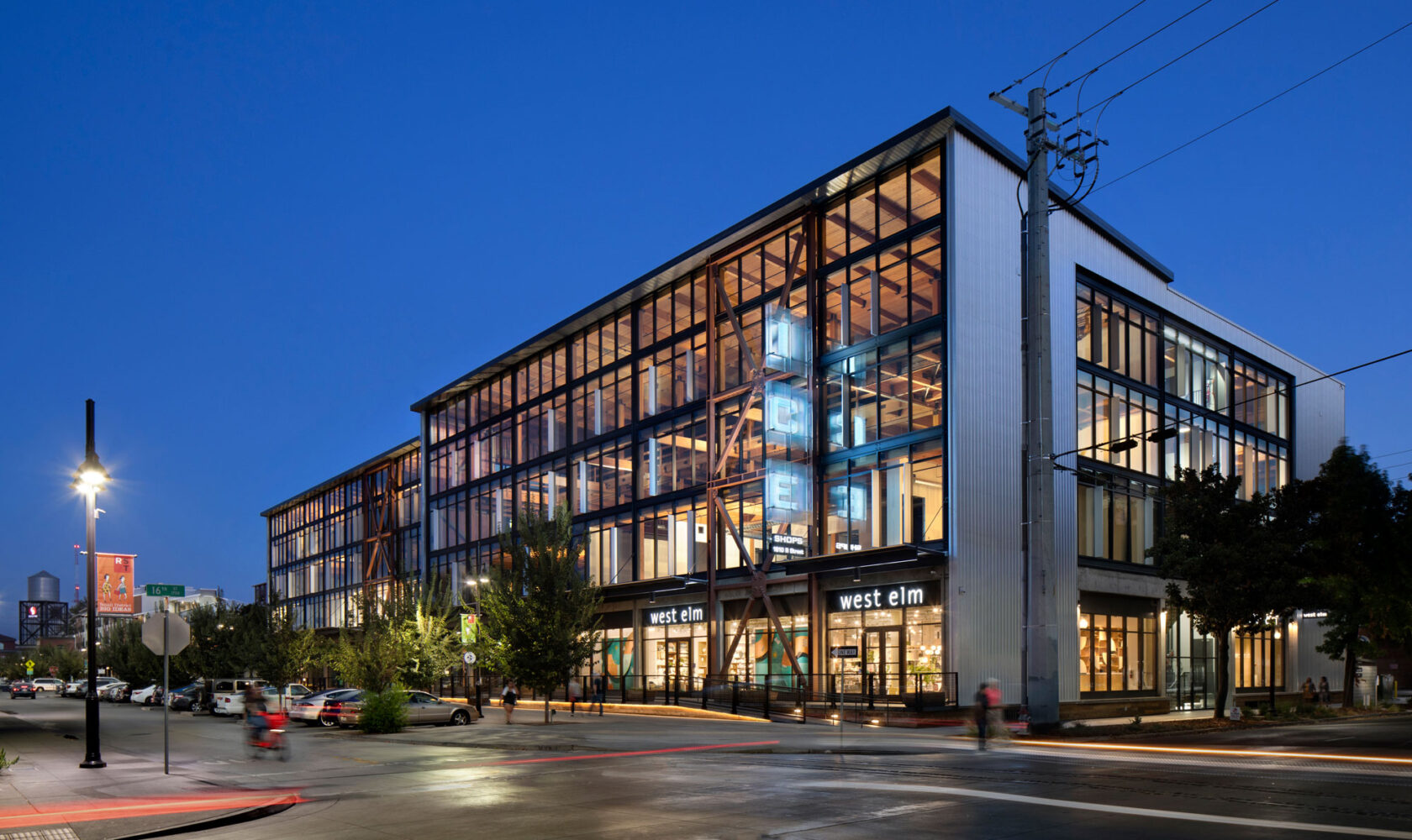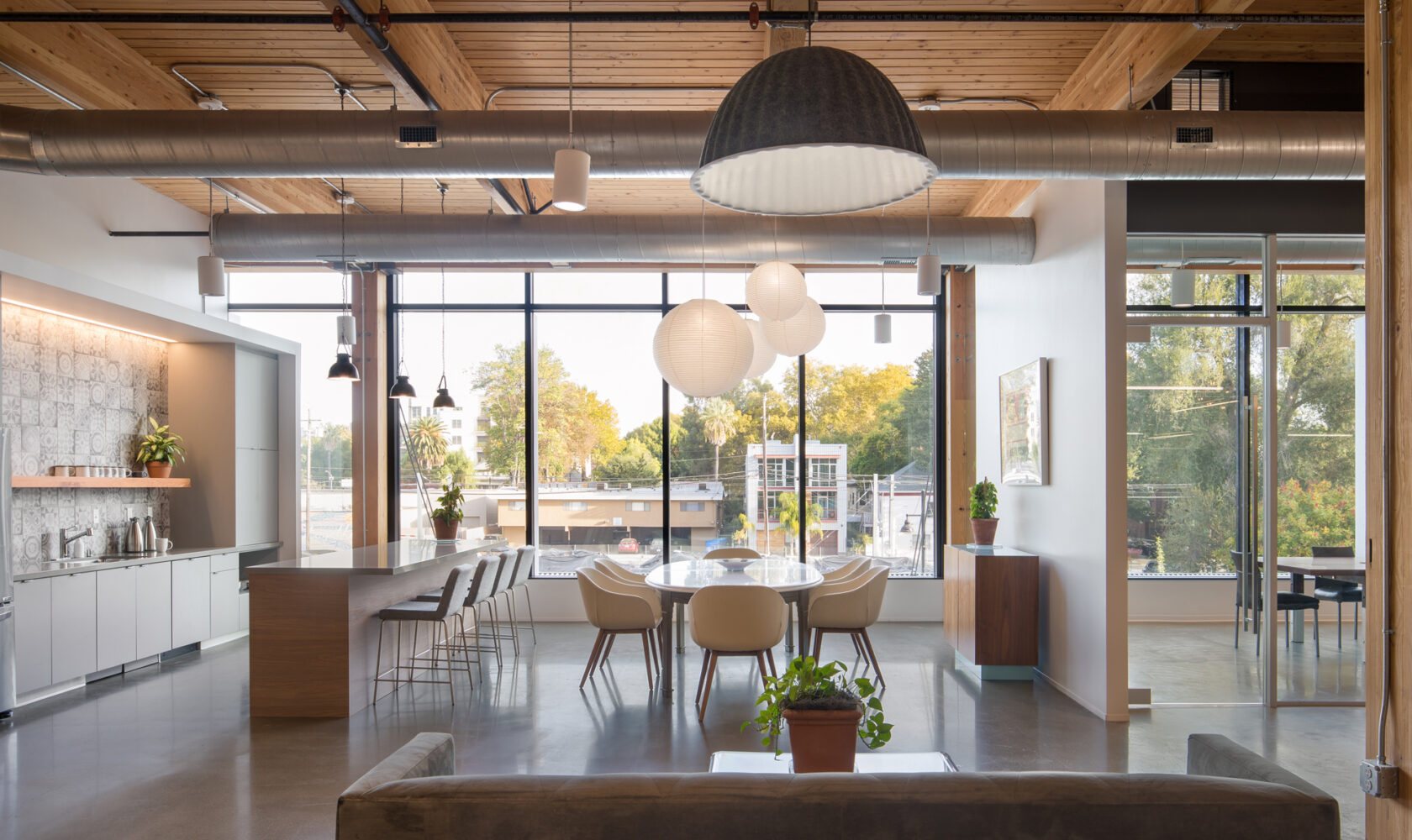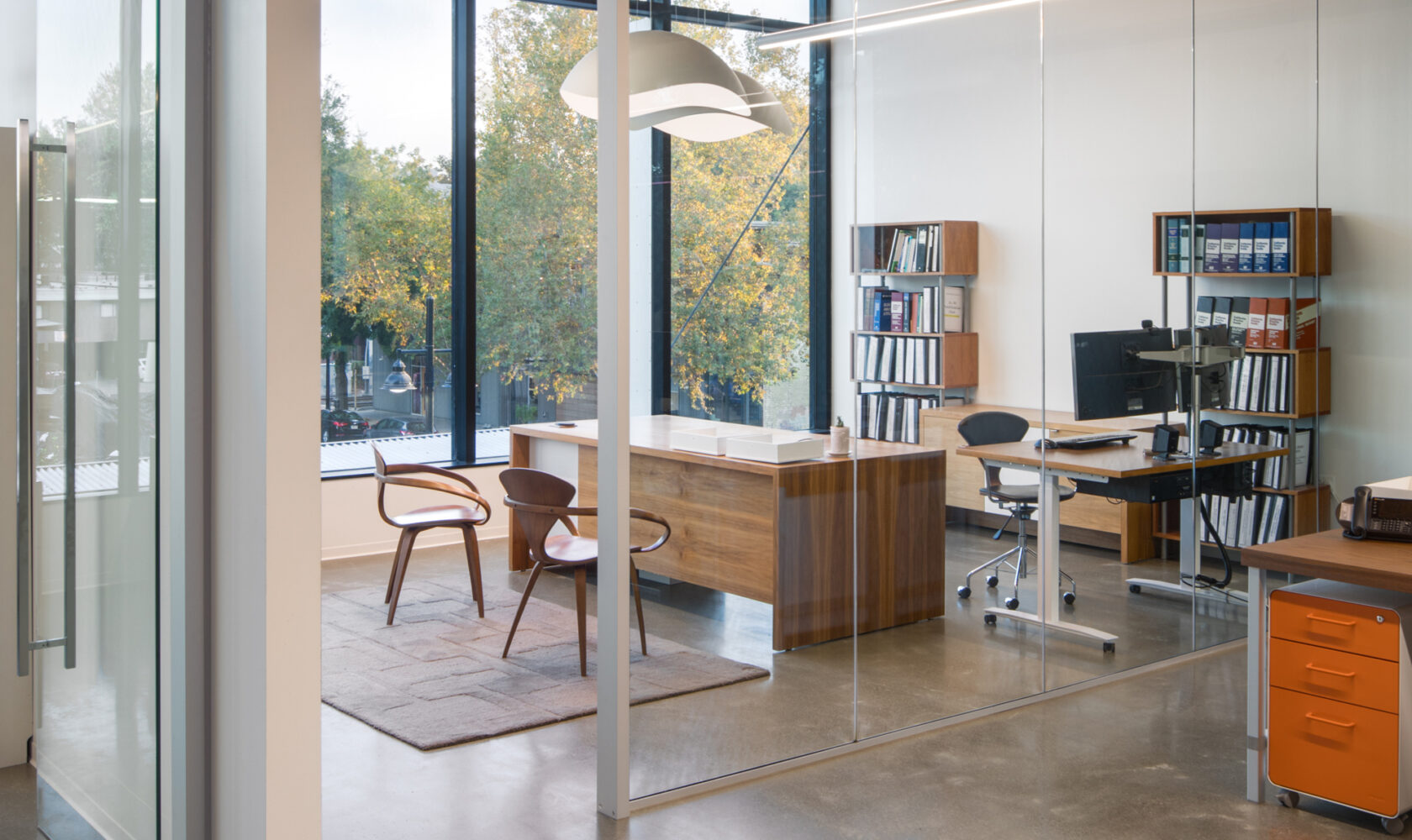 Dudensing Law
Elder abuse attorneys
1610 R Street, Suite 220
Sacramento, CA 95811 • Directions
Telephone: (916) 448-6400
Fax: (916) 448-6401
We pursue elder abuse cases to make a difference in the lives of families who have been victims of elder neglect and abuse in health care facilities and to hold those responsible accountable for their actions.
By providing aggressive legal representation we have successfully secured recoveries in excess of $100 million for victims of elder abuse and neglect and their families.
Our attorneys represent people from all walks of life. In addition to being Greater Sacramento's only law firm dedicated exclusively to elder abuse cases, we're proud to serve clients from communities across Sacramento County, including, but not limited to, Isleton, Roseville, Orangevale, Walnut Grove, Citrus Heights, Rancho Cordova, Elk Grove, Davis and Galt. Our elder abuse lawyers also represent clients from San Francisco & the Bay Area.
If you or a loved one suspect neglect or abuse in a health care facility, please contact us for a free, private case evaluation by using the form below, calling at (916) 448-6400, or live chatting with us using the button on the bottom right of your screen.
Send us a message