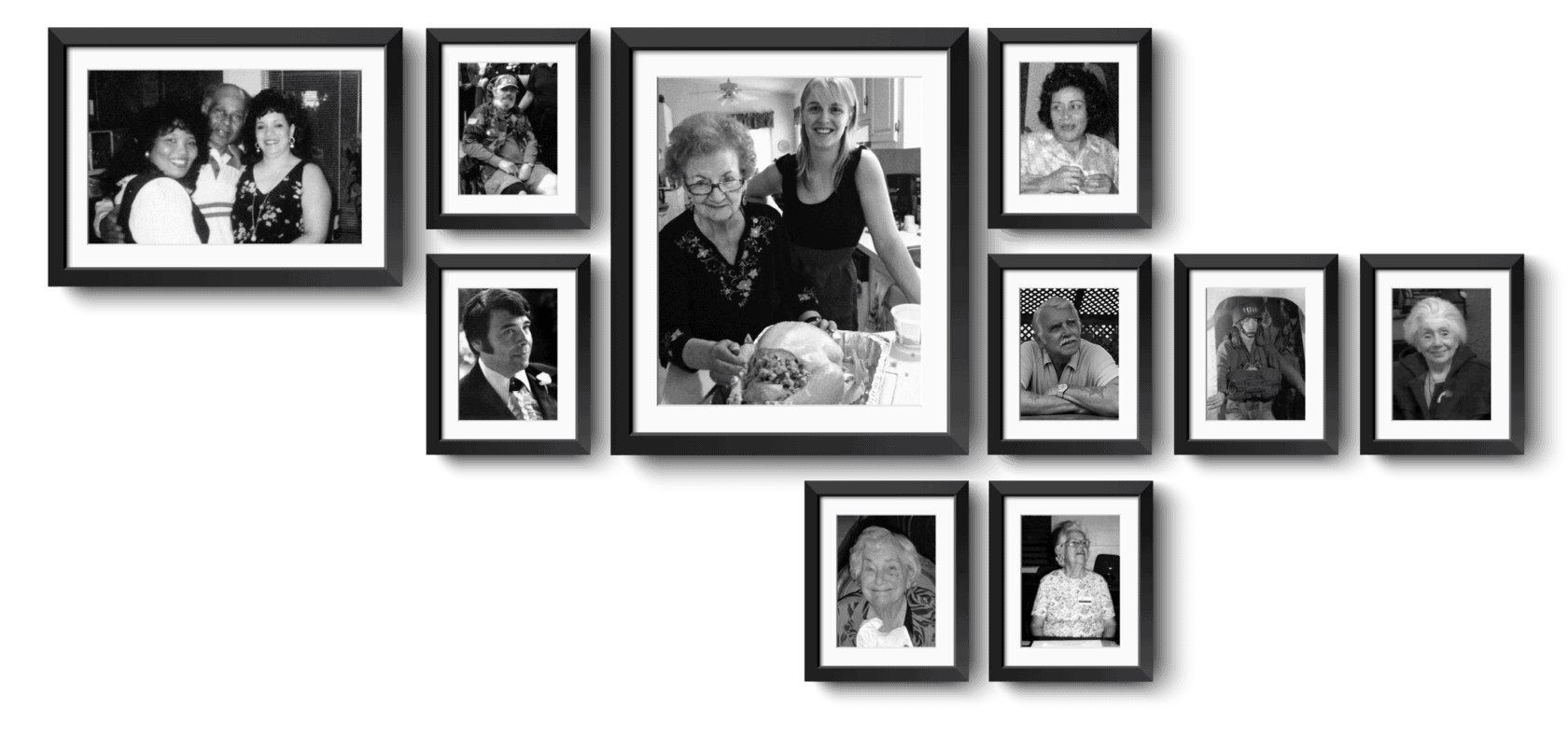 Focused on one cause.
The people we represent come from all walks of life, but they all have one thing in common: a loved one was a victim of elder neglect or abuse by a health care facility.
Dudensing Law handles only elder abuse cases, and Ed Dudensing has an unparalleled record of trial success in this field.
---
Dedicated to fighting
for you
Our cases are more than cases. They are families, loved ones, and memories. Dudensing Law pursues these cases to hold those responsible for elder abuse and neglect accountable for their actions. Ed Dudensing has dedicated the last seventeen years of his career solely to representing the vulnerable residents of health care facilities in elder abuse litigation.
Ed understands that to fight the large corporations who run nursing homes, he needs to have a large team of highly qualified attorneys and staff capable of prosecuting elder abuse cases to the full extent of the law. The team at Dudensing Law is better equipped than anyone to ensure that the corporation who harmed your loved one will be held fully accountable for its wrongdoing.
---
Unparalleled record of success
Dudensing Law has an unparalleled record of trial success in elder abuse cases. Dudensing Law fights harder than anyone to hold health care providers accountable when they neglect or abuse an elder.
Ed Dudensing is a veteran of the courtroom, having tried well over fifty cases to verdict. Ed Dudensing's trial results include the two largest elder abuse verdicts in Sacramento County history ($42.5 million and $29.1 million), the largest assisted living facility verdict in the nation and the largest skilled nursing facility verdict in Sacramento County history.